New partnership with Cheadle College
Posted by Press Editor on 13 April 2016
Stockport Table Tennis Academy (STTA) are excited to announce a new partnership with Cheadle College.
As our academy is fast growing, this new partnership with the college will allow for our planned expansion using the sports hall facilities, to become a reality.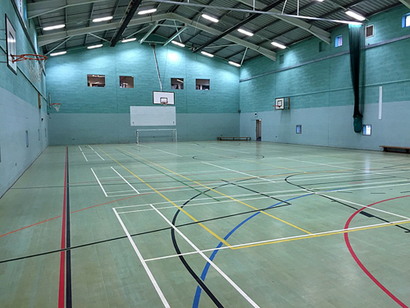 Our ambition is to promote the fast moving dynamic sport of table tennis, the most played racket sport in the world, to both junior and now adult players who want to get involved and enjoy a healthier lifestyle that regular exercise brings. Support from the sports National Governing Body (NGB) Table Tenns England (TTE) is helping us to to get the balls rolling! It is hoped that with community support we can get good attendance.
The facilities are first rate for table tennis dark coloured walls, sports floor, bright lighting and spacious courts with barrier surrounds.
Commencing Sunday 24th April we are starting new open sessions from 2.00 until 5.00pm. The sessions are for all levels from beginner to advanved players. To show an interest and get involved contact us through the website using this link:
One to one coaching is available please contact us to discuss.
m: 07717 670360 ask for David